Missouri News Headlines Wednesday, January 10, 2018

(Jefferson City, MO) -- Budget leaders in the Missouri Le gislature are projecting the state will collect about 200-million dollars less revenue than expected. A revenue growth…
Missouri News Headlines Wednesday, January 10, 2018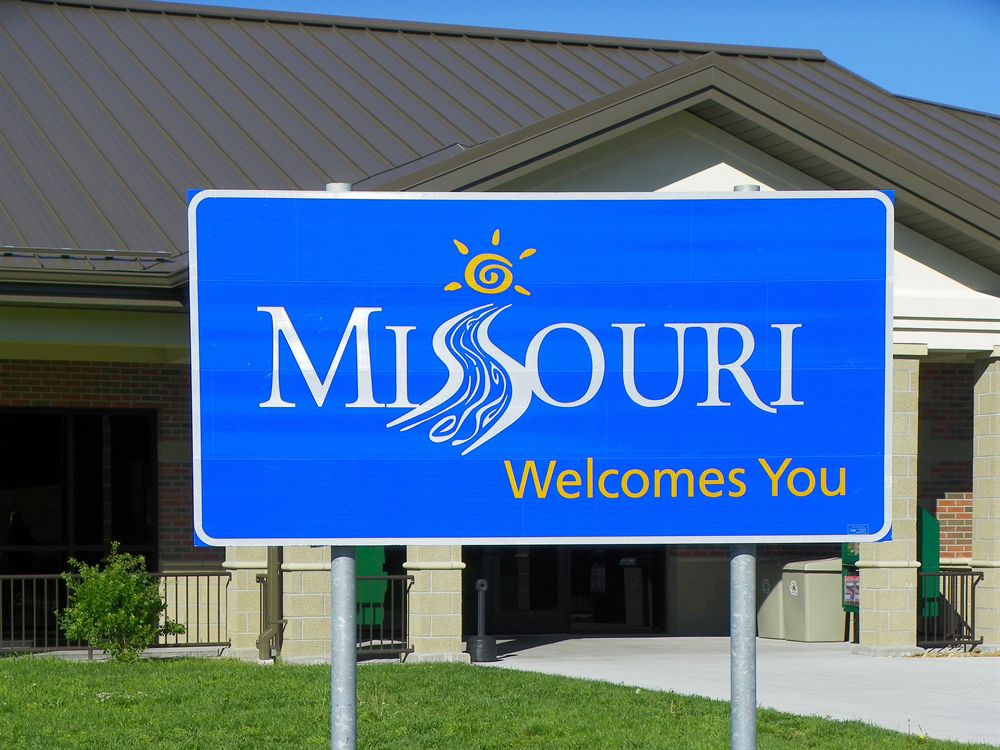 (Jefferson City, MO) -- Budget leaders in the Missouri Le gislature are projecting the state will collect about 200-million dollars less revenue than expected. A revenue growth estimate of one-point-nine percent was released Tuesday. Lawmakers and Governor Greitens were anticipating a four percent growth when they drew up the current spending plan. Greitens has already cut 250-million dollars in an effort to keep it balanced. He and his fellow Republicans are only projecting modest revenue growth next year, meaning some more cuts could be on the way.
(Kansas City, MO) -- The mother of a murder suspect tells police she heard shouting and a gunshot when she called her son last weekend. Twenty-three-year-old Joseph Gonsalez is charged with murder in the shooting death of the mother of his child. Police were called to an address Saturday morning and found the body of 19-year-old Elizabeth K. Richards. The suspect's mother says her son and Richards shared custody of their two-year-old child. She says Gonsalez was the only person in the home at the time.
(Jefferson City, MO) -- A 25-year-old Boonville woman faces at least 35 years in a federal prison for shooting at police during a high-speed chase. Victoria Buol could get up to life behind bars. Federal prosecutors say Buol pleaded guilty to several felonies in the April 2016 incident. A man who was in the S-U-V with her during the chase, Russell Moore, pleaded guilty to the same federal charges. At one point during the chase on Interstate 70, Moore got out of the S-U-V, fired shots at law enforcement officer, then got back in and took off again.
(Davenport, IA) -- Federal prosecutors say a 60-year-old St. Ann man and his accomplice are headed to prison for robbing a bank in Coralville, Iowa. Peter Alan Lundberg was given a 15-year prison sentence and Bridgette Durborow was given two years. Durborow had told investigators she and Lundberg drove around several eastern Iowa cities looking for a bank to rob. Lundberg has been convicted in two previous bank robberies. Durborow sat in the get-away car while Lundberg demanded money from a teller, getting a little over one-thousand dollars. They were stopped and arrested on Interstate 80 near Davenport shortly after the robbery.
Ryan Matheny
Follow Ryan Matheny Your notification has been saved. There was a problem saving your notification.
Whenever Ryan Matheny posts new content, you'll get an email delivered to your inbox with a link.
Email notifications are only sent once a day, and only if there are new matching items.
Follow Ryan Matheny
Don't have an account?
Sign Up TodaySumber:
Google News
|
Warta 24 Buol